This is my first pass at what's new under the hood in Revit 2019, and I have to say I like what I see!
Over the coming weeks I will delve more deeply into these and other features you really need to know.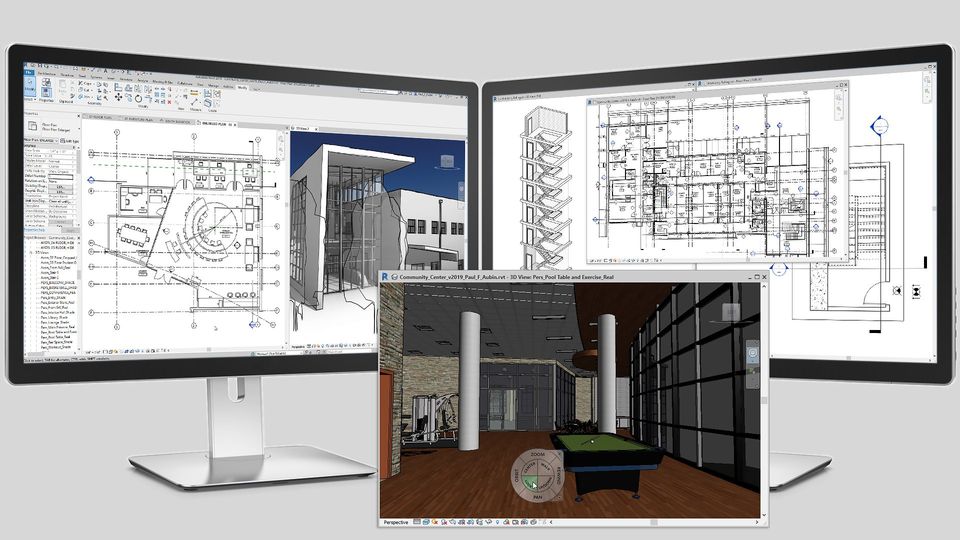 Multimonitor support and tabbed views
Improve working space by organizing and arranging views using tabbed documents that can be docked, tiled, and viewed on multiple monitors.

Finally, you can stretch your Revit interface across both screens, with out having to constantly adjust each individual view, or annoy the daylights out of your BIM Manager… Great for the Rhino users!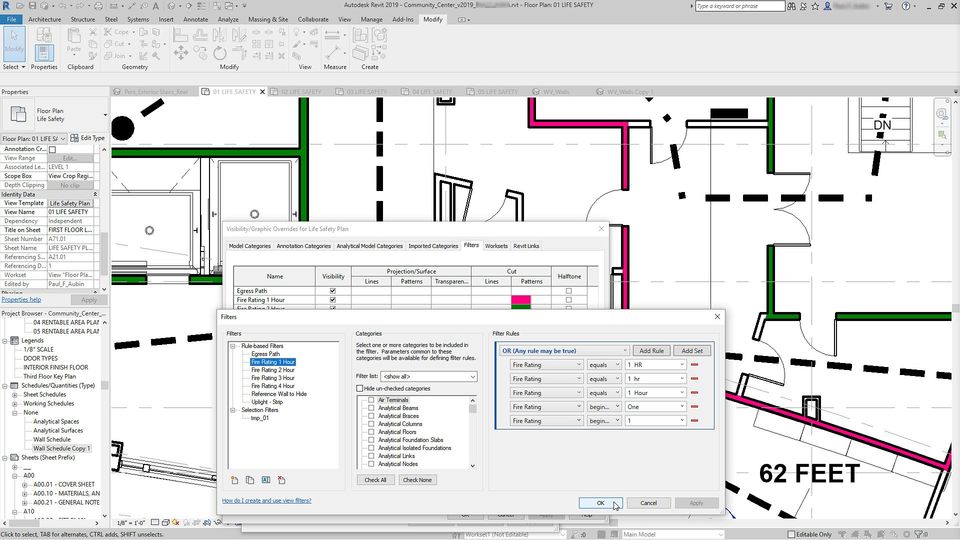 Filters Just Got Real!
"OR" condition in filters!!
The potential impacts of this one will be felt far and wide, now with the ability to create view filters with multiple rules and nested sets with combination of AND and OR conditions.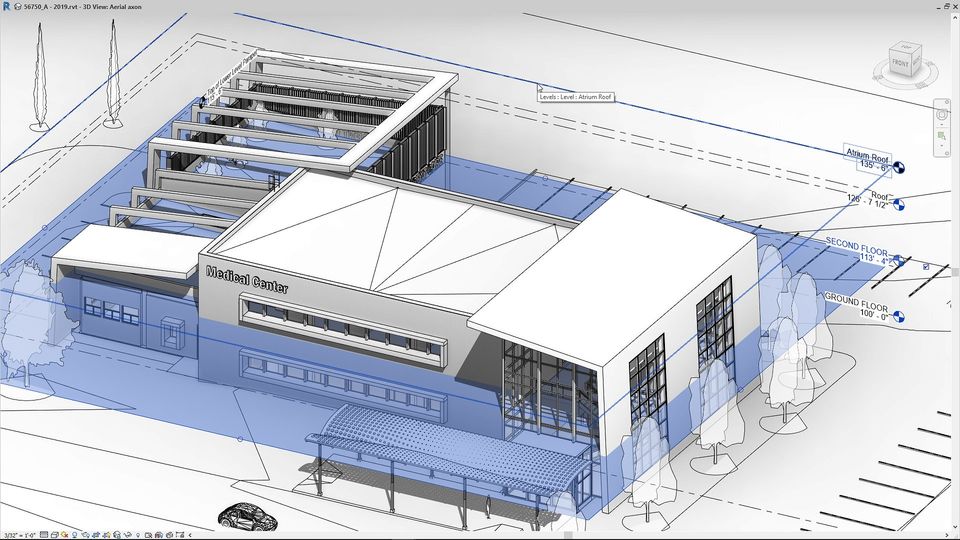 Levels in 3D views
This functionality was always part of Vasari and then Conceptual Massing, leaving many pondering why…?
Either way, now you can understand and manipulate important datum heights in your project in 3D views.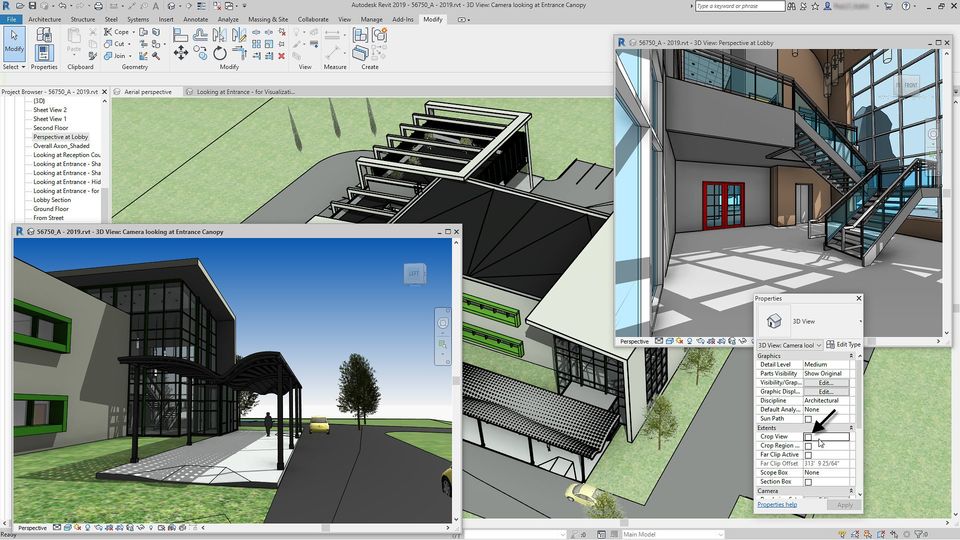 Uncropped perspective views
It's a beautiful thing! Work in full-screen uncropped perspective view.
Move around the view freely with navigation commands such as Zoom, Pan, and Orbit…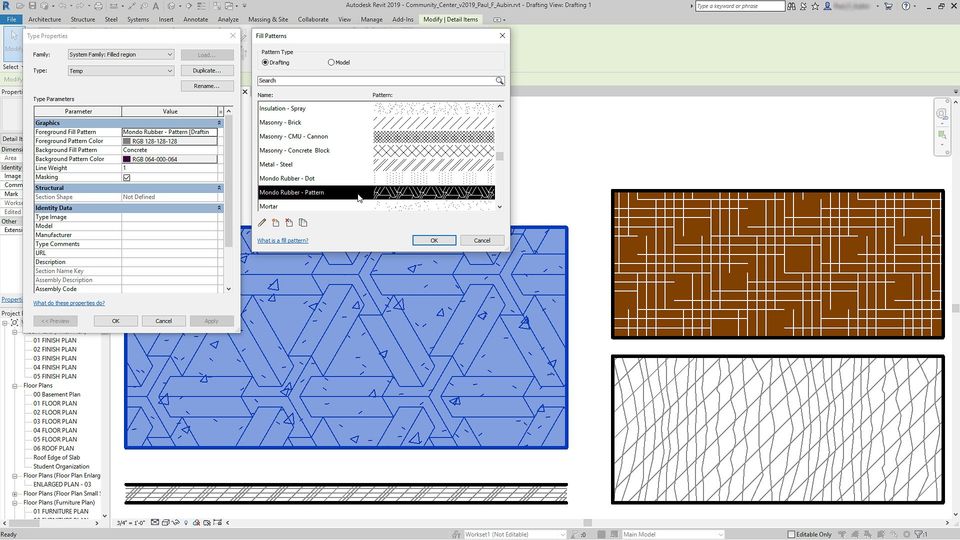 Double-fill patterns Double-fill patterns
Go Revit, Go Revit, Go Revit!! After many years of building hatch patterns in third party apps to compensate for this short-coming, you'll have to excuse my excitement…
Double-fill patterns!!
But wait, there's more…
Double Fill Patterns in Cut! OR Surface!
Go Revit, Go Revit, Go Revit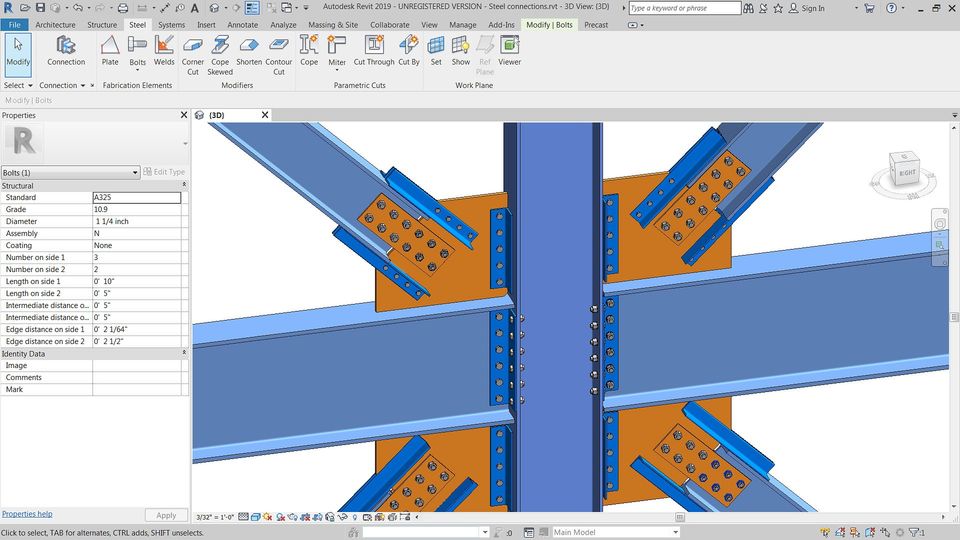 Custom steel connections
For those of us using apps like Enscape and Iris Prospect, this is going to revolutionise our experience of steel connections. With an entire new tab dedicated to Enhanced detailed steel modeling, the ability to create your own steel connections with dedicated tools is sure to be a massive improvement. I can't wait to see what people do with this.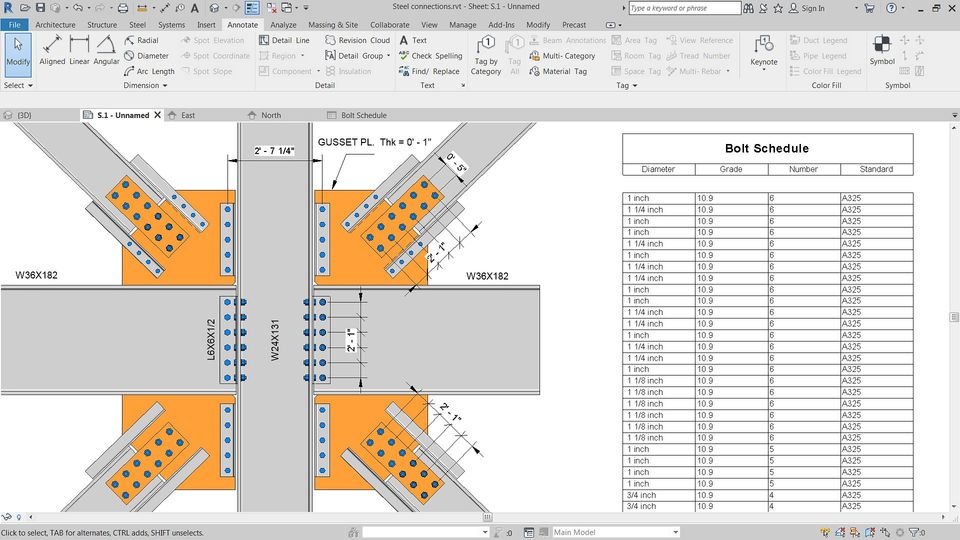 Engineering documentation for steel
Create accurate engineering documentation for structural steel, including details with steel connections.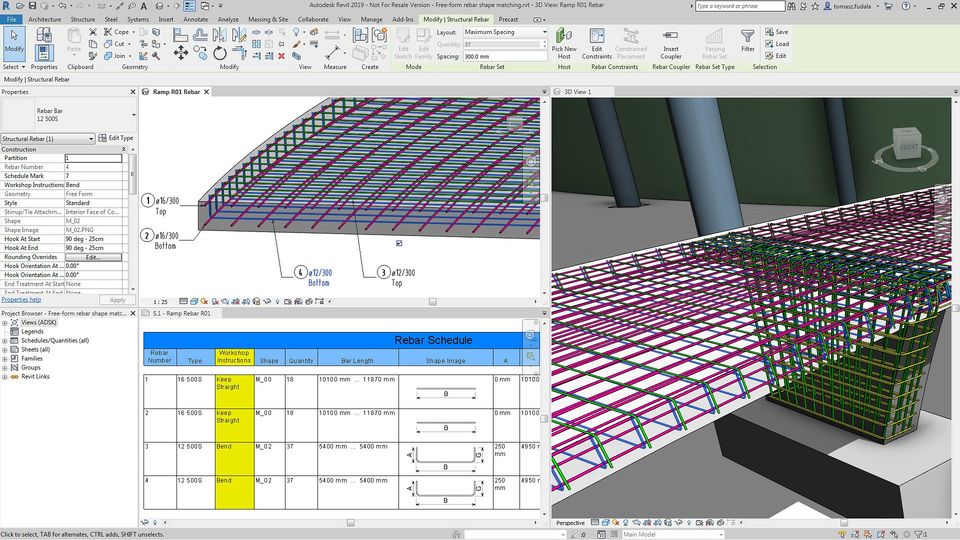 Free-form rebar shape matching
Use Revit to match existing rebar shape families or create new rebar shape families based on free-form bar geometry.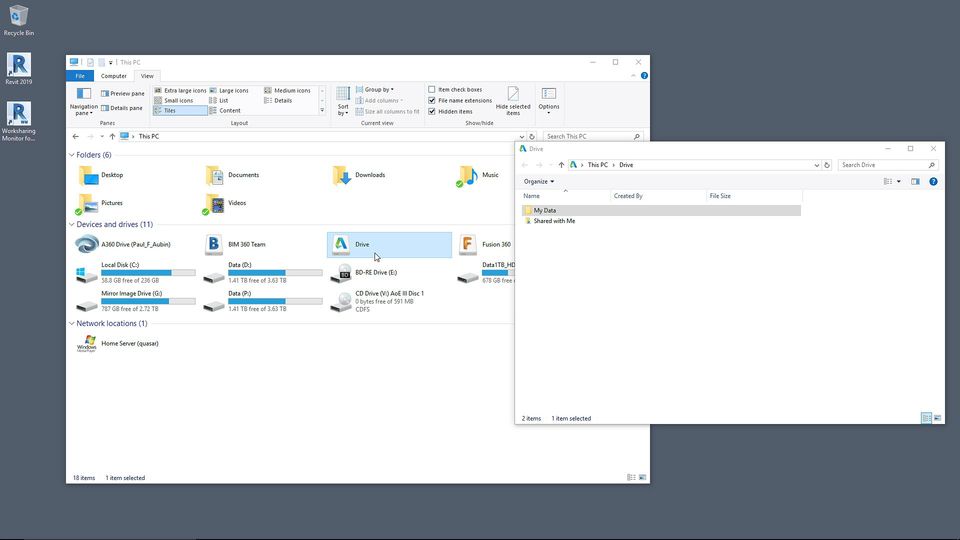 Autodesk Drive
Securely store, preview, and share your 2D and 3D design data using data storage designed for individuals and small teams.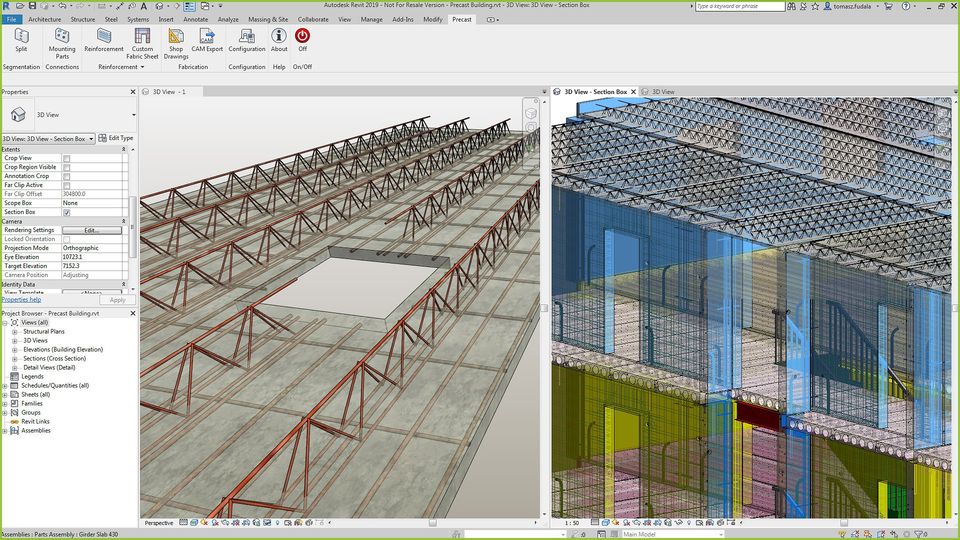 Precast girder slabs automation
Perform segmentation; add reinforcement according to predefined rules; generate shop drawings; and run CAM Export.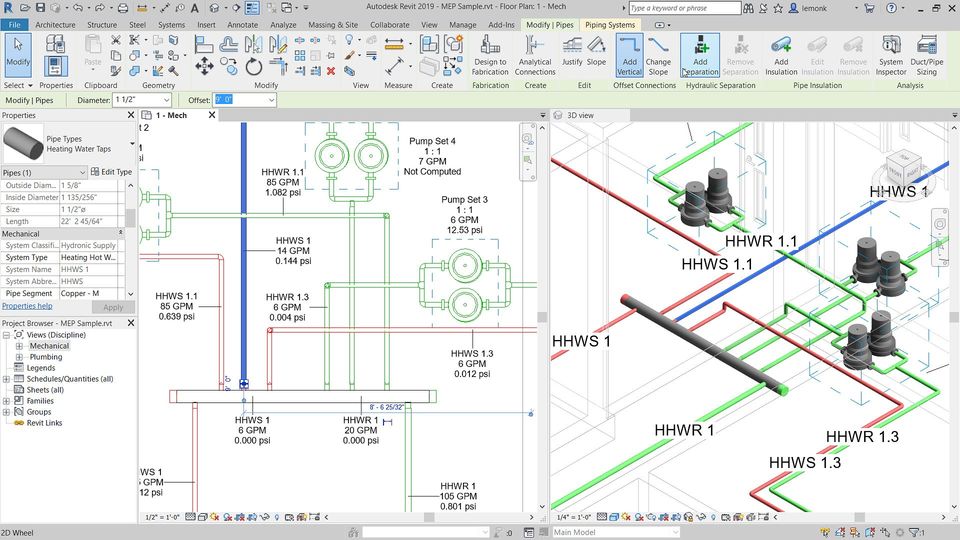 Complex piping networks
Improved pressure drop analysis for complex networks, supporting primary/secondary separation for hydronic systems.
Keep an eye on our blogs for further investigations into these and more tools.